Cit is een

innovatief, dynamisch en klantvriendelijk bedrijf

dat niet alleen nieuwe ontwikkelingen volgt, maar ook nieuwe ontwikkelingen in beweging zet.
Cit wil voor instellingen en bedrijven die we ondersteunen een positieve bijdrage leveren in de organisatie op het gebied van software en diensten. De communicatielijnen met onze klanten zijn kort en intensief, zodat de geleverde diensten en producten altijd aansluiten bij de wensen van de klant.
Collections Information Technology (Cit) ondersteunt al ruim 15 jaar instellingen binnen en buiten de culturele sector bij het (digitaal) beheren en presenteren van hun collectie(s). We doen dit door een totaalpakket te leveren van adviezen, diensten en producten. Deze zijn gericht op het toegankelijk maken van het cultureel erfgoed voor intern en extern gebruik.
Onze klant is als een partner voor ons. We ontwikkelen zelf software en diensten die onze klant in staat stellen om hun taken efficiënter en effectiever uit te voeren. Daarom bekijken wij onze werkzaamheden constant kritisch en daar waar mogelijk voeren wij verbeteringen door. We willen er zo voor zorgen dat onze klanten tevreden zijn met onze producten en diensten. Uiteraard staan er bij Cit gemotiveerde en deskundige medewerkers klaar om de klanten bij kleine en grote vragen van dienst te zijn.
Cit ondershrijft DERA manifest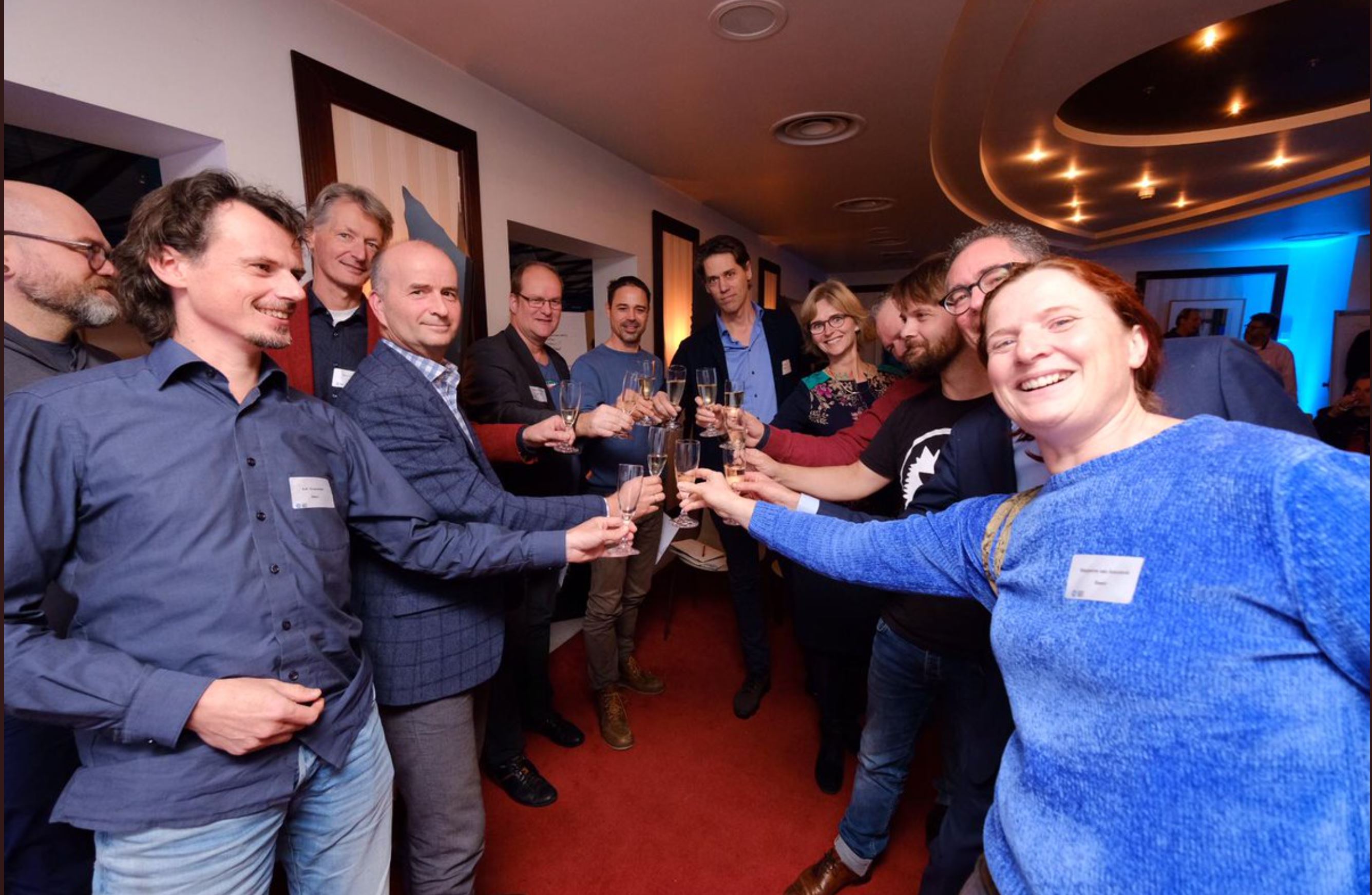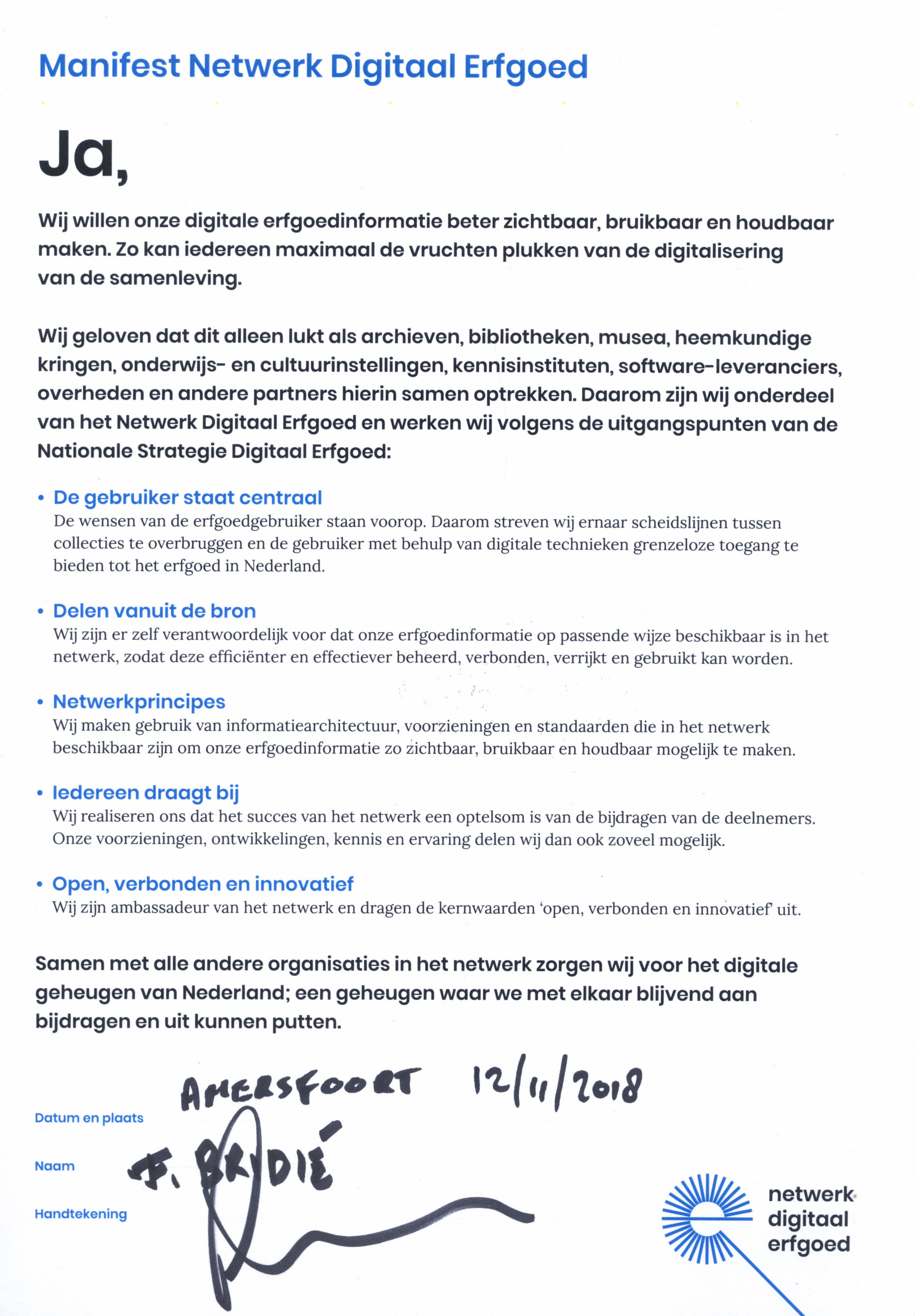 Hosting en beveiliging door Cit

Cit verzorgt voor veel van zijn klanten de hosting van The Museum System (TMS), websites en andere producten. Het is daarbij van groot belang dat gegevens veilig zijn opgeslagen. Om daar zorg voor te dragen zijn onze servers voorzien van de meest recente firewalls, software en virusscanners.
Veiligheid is van groot belang, maar anderzijds is het belangrijk dat de klant gemakkelijk en snel bij zijn applicaties of data kan komen. Ongewenste toegang tot en misbruik van de servers moet worden geblokkeerd. Gewenste toegang tot de servers daarentegen moet makkelijk mogelijk zijn.
De beveiliging op de servers van Cit is van hoogwaardige kwaliteit en gebaseerd op de beste en meest moderne producten en diensten beschikbaar. In het laatste kwartaal van 2015 is de beveiliging helemaal opnieuw ingericht door Cit. Gekozen is voor hardwarematige firewall met behulp van twee Sophos SG310 UTM (Unified Threat Management) systemen.
Lees hier meer.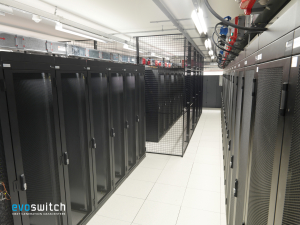 Presentation at Collective Imagination 2016

Onze klanten over de samenwerking met Cit
Regina Doppelbauer, Albertina, Wenen
"In 2011, Albertina Museum decided to present their holdings on an own web site – with the intention to represent the famous collection in an optimum way. In addition, two further data bases (library, bio-bibliographic date base on photography in Austria) should be integrated under one common, searchable portal.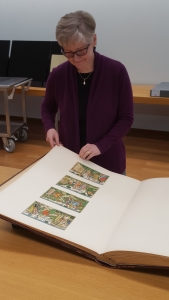 As CIT had perfect understanding of TMS, the image data base used at Albertina, and they, with Collection Connection, could present a functional on-line-solution, with the capability of providing search access to the two other systems as well, CIT was finally commissioned with the project.
Already after four months, a first version could be released on line. However, the task of considerable complexity has required further implementation steps. In close coordination between Albertina and CIT, functionality and appearance have been improved iteratively, until arriving at the current impressive result. At this moment, around 70 000 works of art are searchable on line, as well as 80 000 entries from our library. Historians of photography are very happy about the bio-bibliographical data base. Any on line data base is constantly evolving, in order to meet new and more demanding requirements. We are committed to continuing this path together with CIT.
Together with CIT, Albertina has developed yet another, related product – the catalogue raisonné of 3 500 drawings of the Austrian artist Max Weiler. Here, the challenge was to present a strictly chronological structure in an appealing format, providing the capability of free search as well.
For both projects, both parties had to contribute significant effort, at times requiring considerable persistence as well. Remarkably, a constructive but relaxed atmosphere could be maintained. CIT contributed a structured approach, they met their deadlines, and they were always reachable when the Albertina team had questions. We would like to mention in particular the contributions of CIT's project manager and of their software developer."